Vacation Bible School
VBS 2017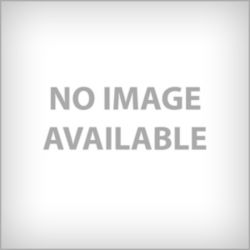 AT MEMORIAL BAPTIST CHURCH
DATES: June 21 - 25th 2017

Wednesday - Saturday - 5:30 PM - 6:00 PM Dinner
6:00 pm- 8:30 pm VBS Program: Worship, Missions, Music, Crafts,
Bible Sstudy and Recreation
Sunday Family Fun Fair - **11:00 am- 2:00pm**
11:00 am - noon Worship Rally
noon-2:00pm-- Fair


LOCATION:
Memorial Baptist Church
12651 Clinton River Road
Sterling Heights, Michigan 48313
INFORMATION:
YOUR WHOLE FAMILY IS INVITED TO VACATION BIBLE SCHOOL!

Classes for ages 4 and up (including YOUTH PROGRAM and ADULTS)

Preschool class provided for families who stay and attend Adult Class.
Any questions, please contact us.

Dinner served every evening from 5:30 - 6pm
6:00 pm-8:30 pm VBS Program includes: Worship, Missions, Music,
Bible Study, Crafts, and Recreation

Please join us for Sunday, June 25th, This will be a different time
then the rest of the week.
11:00 am- 2:00 pm VBS Worship RAlly (11am-noon)
Family Fun Fair
Bounce House-Opstacle Course
Popcorn-Snow Cones-Nachos-Lunch
Shop in the VBS Store with tickets earned all week!
CONTACT US:
Phone: 586-739-2132
Email: mbc4him@comcast.net
To register for 2017 VBS click below and it will guide you through the enrollment.
https://kideventpro.lifeway.com/myChurch/?id=38306